Penname:
Chandrakanta [
Contact
]
Real name:
Jennifer
Member Since:
18 Feb 2012
Membership status:
Member
Bio:
My stories are also posted on my blog, AO3, and FictionPad.
8/1/2013 - First of all, I apologize for the lack of updates. I haven't forgotten LN, but I admit I haven't had much motivation for it lately. I will continue as I can, though. Until then, however, this fic is on temporary hiatus.
I've been extremely busy as both a fan fic beta and book editor lately. I've also been making a lot of manips and fan fic banners. :)
-- o0o -- o0o -- o0o -- o0o -- o0o -- o0o -- o0o -- o0o -- o0o -- o0o -- o0o -- o0o -- o0o -- o0o -- o0o --
So, what's up with the weird pen name? Well, I primarily enjoy reading Twilight fan fiction, and it's also what I'm writing. I'm also Team Edward. In the Twilight Saga, Edward is referred to as Bella's moon. The name Chandrakanta means "loved by the moon" so I thought it a fitting name.
Yes, I'm team Edward. Why? Well, unlike some people, I'm about the CHARACTERS, not the actors. You may or may not like the actors in the movies, but that shouldn't have any influence on what you think about the character. It's not about looks or acting ability, people! I like Edward because he's a genuinely good person, even if he doesn't think he is. Yes, he has his flaws, but he tries to improve himself when those flaws are pointed out. Yes, he made mistakes, and some big ones, but who doesn't? And, many of his mistakes were made with the best intentions (i.e. New Moon).
Jacob, on the other hand, has the makings to become a very bad person. You can explain some of his behavior as being an immature teenager, and also an unstable, volatile shapeshifter, but he never tries to improve himself, even when his bad behavior is brought to light. He does show some good qualities and could become a better person with time, maturity and discipline, or his bad qualities (temper, possessiveness, belittling/abusive behavior, etc.) could take over and he could've become even worse without the imprinting that miraculously saved the day.
In Twilight fan fiction, I usually prefer canon pairings, primarily Edward & Bella, though I will occasionally read other pairings. My favorite non-canon pairing is Carlisle and Bella. I generally don't care for stories that have the following content: cheating/adultery or PWP. I'm also on the fence with most BDSM fics. While I like many non-BDSM, D/s stories, I've only read a few actual BDSM stories that I can say I actually like and would read again. I also prefer HEA stories, although I don't mind angst/drama throughout.
[
Report This
]
Favorite Series
Forever Wolf
by
Jadiona
[
Reviews
-
47
]
Summary:
After Edward left and Laurent attacked Bella changed into a shape-shifter. The effects are far reaching. Ninety years after Edward left they return to Forks and so does she.
rn
But before all that are the stories her and the pack share.
rn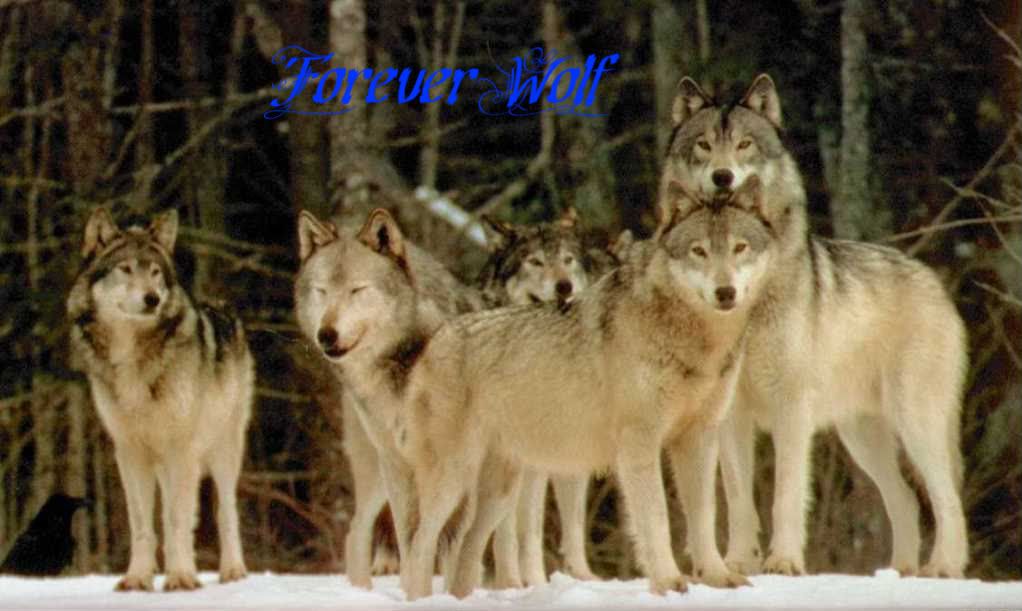 Parent Series:
None
Categories:
Twilight
Characters:
Alice
,
Aro
,
Bella
,
Charlie
,
Edward
,
Embry
,
Jacob
,
Jasper
,
Kim
,
Leah
,
Other Character
,
Paul
,
Quill
,
Sam
,
Seth
Genre:
None
Language:
None
TWCS Romance Contest:
None
Challenges:
None
Stories:
4
Open:
Closed [
Report This
]
Unforeseen Events
by
jmolly
[
Reviews
-
150
]
Summary:
Our favourite vampire and human are getting married. Soon. And Edward needs lots of practice not to kill his bride on the wedding night. This series follows our favourite couple as they grow from ... uh, shall we say 'childhood', to maturity. And there are lots of friends, emotions and learning experiences along the way.
rn
The series starts off with mild lemons, which progress eventually to very explicit ones. Just like life. In loving detail.
rn
Comedy romance, post-Eclipse, canon pairings and vampires in progressively AU settings.
Parent Series:
None
Categories:
Twilight
,
Alternate Universe
Characters:
Bella
,
Edward
Genre:
None
Language:
None
TWCS Romance Contest:
None
Challenges:
None
Stories:
6
Open:
Closed [
Report This
]