Summary:
Bella Swan is a writer that is on a trip of a lifetime. Edward Cullen is a famous actor and musician, whose life is a blur of film-sets, hotels and screaming fans. A destined encounter and a battle of mind over matter erupt amongst sensual music and a shared longing.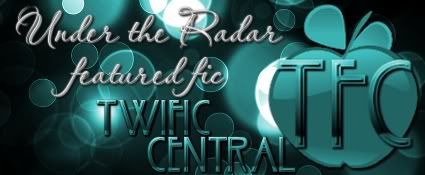 Categories:
Canon Pairings
,
Twilight
Characters:
Bella/Edward
Genre:
None
Language:
None
TWCS Romance Contest:
None
Series:
Lilyellacullens want to read list!
,
Dumbi's Most Wanted
,
Misstoria's Stories to Read
Chapters:
52
Table of Contents
Completed:
No
Word count:
284003
Read Count:
59601