Summary:
Edward over hears a very juicy secret regarding his younger sister, Alice. The plot to blackmail Alice in order to get closer to her best friend, Bella, forms in his mind, but doesn't exactly pan out the way he wants it to. Rated for Edward's foul mouth and the sprinkles of lemonade with the eventual lemon.
Big fat thanks to Selita for making me this AWESOME banner!!
michelleab09 from ff.net made me this fantastic banner!!!
michelleab09 is at it again with another lovely banner for the waterfall!!
The lovely Selita made this for me!! I'm so proud of it!! :D :D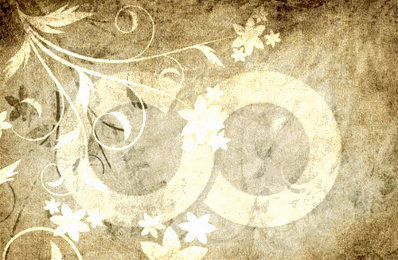 Categories:
Twilight
,
Canon Pairings
,
All Human
Characters:
Bella/Edward
Genre:
Romance
Language:
None
TWCS Romance Contest:
None
Series:
Ageise02's not read yet
,
Brooklyn - to read
Chapters:
16
Table of Contents
Completed:
Yes
Word count:
119049
Read Count:
46082