Summary:
Psycologist & Dom Edward Cullen, buys 18 year old Isabella at an underground auction held by the Volturi brothers. He did it to help the FBI and to save her. But now that she belongs to him, can he give her the help she needs? Can he teach her how to survive in the real world, after she's been raised as little girl who exists only to please her 'daddy'? Is she really safe?
Warning Not for those under 18!
This story contains some themes of abuse, both consenual and non-consensual (depends on opinion) BDSM, agepaly, non sexual spanking as well as lemons and language. Some will find this story abit kinky while im sure others will not.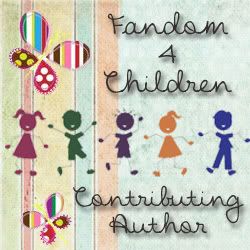 Categories:
Canon Pairings
,
Twilight
,
All Human
Characters:
Bella/Edward
Genre:
Drama
,
Erotica
Language:
English
TWCS Romance Contest:
None
Series:
Bdsm stories only
,
Drive's Stories to read that are Completed and Not completed
,
Stories I've read
,
Fav BDSM Fics
Chapters:
9
Table of Contents
Completed:
No
Word count:
28498
Read Count:
79413