Summary: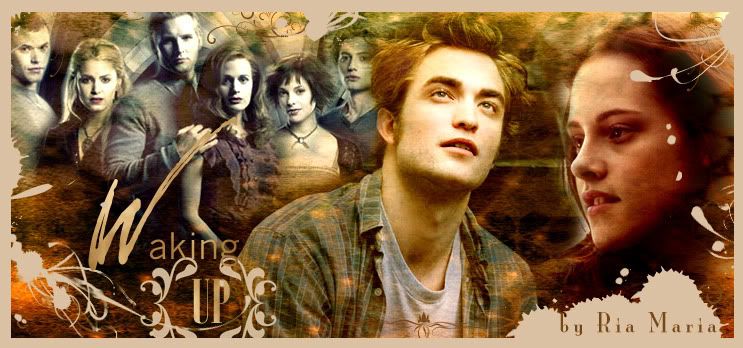 Set in the summer after Twilight, 2 weeks before the beginning of senior year, Bella wakes up one Saturday morning to find a sleeping, HUMAN Edward beside her. BxE AU. Rated NC-17 for lemons.
It was late August and we were going back to school in two weeks, so every single day had become invaluable to me. To be treasured, remembered forever, saved for a time I must leave to allow her to pick up her life as if I had never disturbed it.
But what about now? If I am truly human, that is no longer the case. I can give Bella everything she ever wants, everything she deserves. A real life, a husband….. children? I have no need to leave her. I can stay and love her forever……. If she'll have me.
Categories:
Twilight
Characters:
None
Genre:
None
Language:
None
TWCS Romance Contest:
None
Series:
Ageise02 not updated in 6mo reads
Chapters:
38
Table of Contents
Completed:
No
Word count:
292591
Read Count:
52040